SPOKANE POOPER SCOOPER YARD SERVICE
(Also doing business as: A Lucky Dog Pooper Scooper Yard Service.)
spacer
Dog waste removal -- Only $9.90 per week (one dog)!
Lowest price in town!
Highest quality service, too! (Your yard is cleaned by the business owner.)
.
Self portrait with Cheyenne, a beautiful customer. (The 2nd nose in the photo is mine):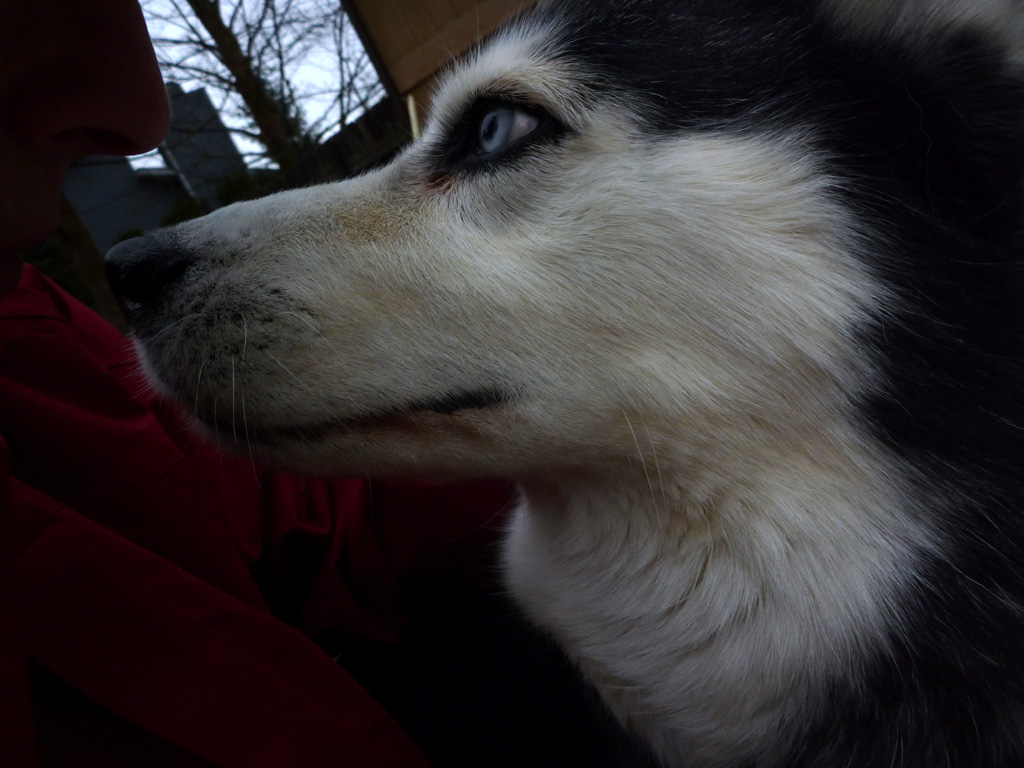 Pooper scooper yard service: Satisfaction Guaranteed!
(509) 435-1103
I have been happily and reliably cleaning my customers' yards in Spokane, WA, since 2003.
.
Prices:
One dog: $9.90 per week.
Two dogs: $12.40 per week.
Three dogs: $14.90 per week. (Unless at least two dogs are very small; then, it's only $12.40 per week.)
Spring cleanups: Being engaged full time for my weekly customers, as I am, I will only do large spring cleanups if you agree to use my weekly service for at least six months after that spring cleanup.
Note: I do not ask that you pay in advance. Also, YOUR SATISFACTION IS GUARANTEED. If you are dissatisfied with the job I do, simply tell me, I will stop the service, and you will owe me nothing! (Though, that has never happened.)
Note: I no longer have the "band width" to clean yards in Spokane Valley --- sorry, too much "business" in Spokane!
.
How my service works:
I come to your yard every week on the same day, scoop everything up, and take it away. (I do not leave it in your garbage can like some other services; I have my own dumpster.) I work year-around.

Every four weeks I send you a bill, along with a self-addressed envelope - you simply drop me a check in the mail, or send me a check via your bank's online bill-pay.

It's that easy -- I believe that my customers are paying me for the convenience of having a clean yard, so I strive to make things as easy and convenient as possible.

.
About me (Lee, the pooper scooper):
I have been making my living full time as a self-employed pooper scooper since 2003. Because I am a one-man operation (I have chosen not to hire any employees), your yard will be tended by the person who is most motivated to do the job right, to keep you happy, and to keep you satisfied -- because that's the only way I can stay in business, put food on my table, pay the rent, and support my hobbies (see below)!

I grew up in Spokane on the South Hill (Hutton Elementary, Sacajawea Jr. High, Lewis and Clark High), and went to local colleges (Whitman College in Walla Walla, WWU in Bellingham, and EWU in Cheney). After graduating I moved to the San Francisco Bay Area where I worked in Silicon Valley for thirteen years, working my way into high-tech middle management. (That was fun during the dot-com boom, not so much after the bust!) After going through eleven mergers and/or acquisitions in thirteen years (with the associated moves, transfers, job losses, new roles and high stress), I decided to step off that treadmill, move back to Spokane where my family is, and figure out a way to be self-employed, working outdoors, at a job that would leave me with more time and energy for the things I love doing -- like hiking, trail-running, nature photography, and reading good books. So far, so good (see below)!
.
Some favorite images that I've captured over the years:
.
S.F. Bay Area, California, June, 2000, the first wildflower photo I ever took -- with my (then) new Nikon Coolpix 990. It changed my life, as a whole new world opened up for me! (The tiny blossom was only about 1/4 inch across, the stamen barely visible with the naked eye):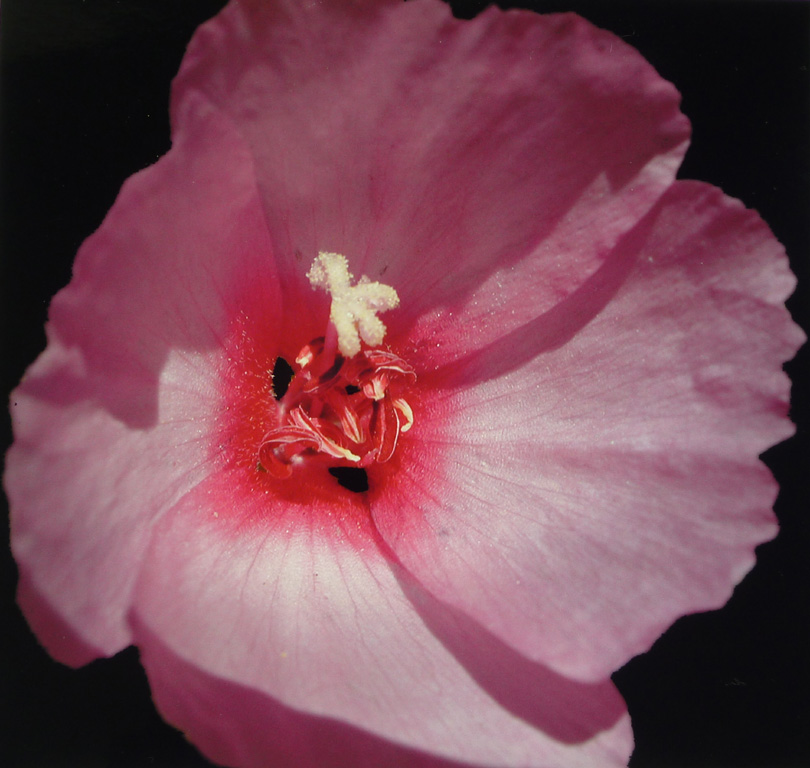 .
Star lupine, Bay Area, California:
.
Snowflakes: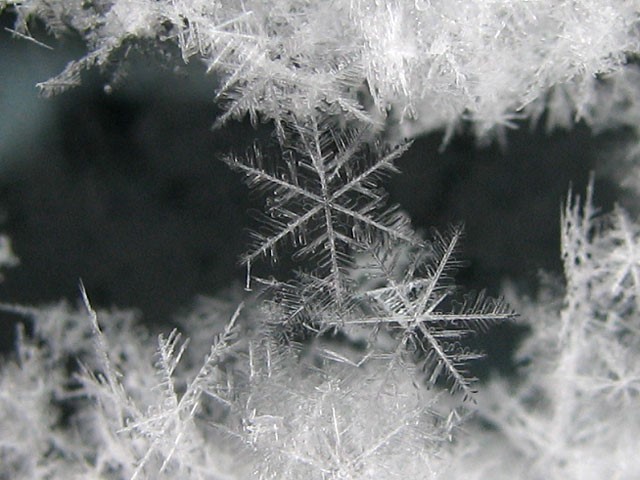 .
Mountain bikers at sunset, Beacon Hill, Spokane County (two photos):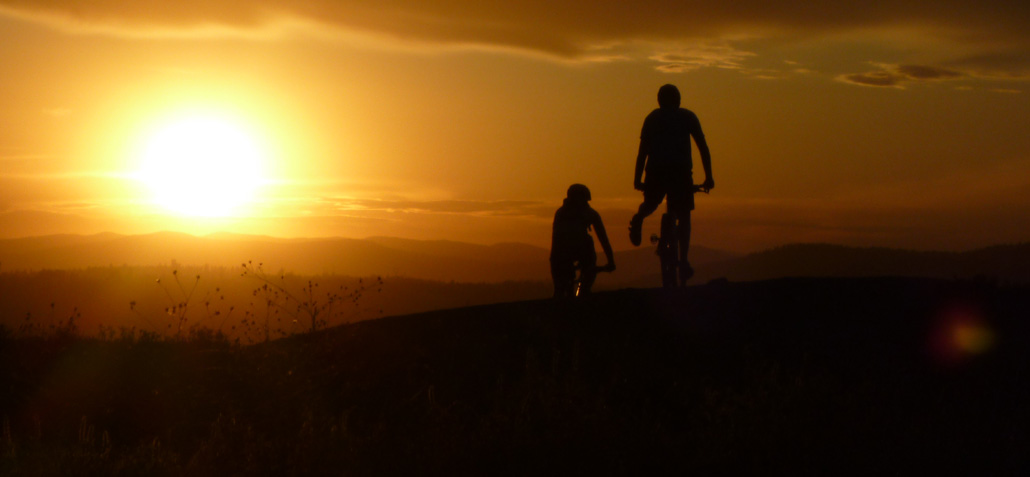 .
Thespian praying mantis on Beacon Hill, Spokane County.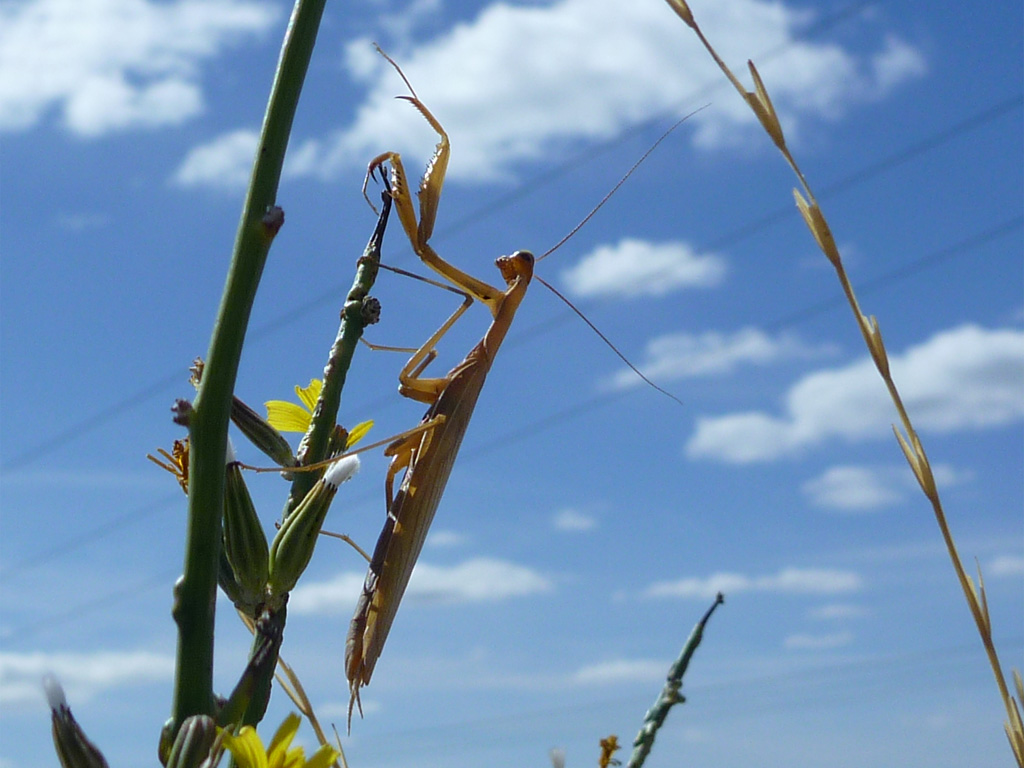 .
Great blue heron, Spokane River, near Gonzaga U: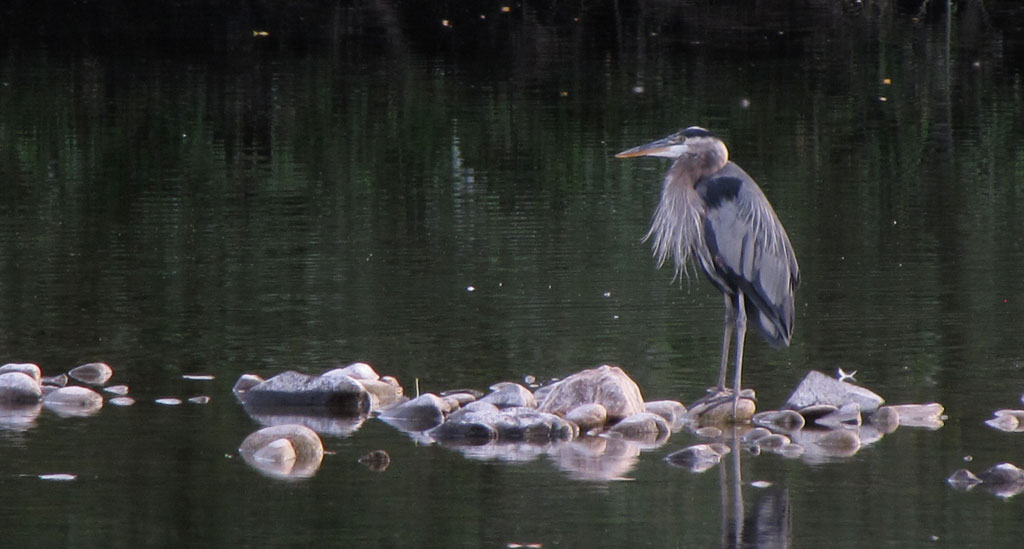 .
Heron hunting at dusk in downtown Spokane: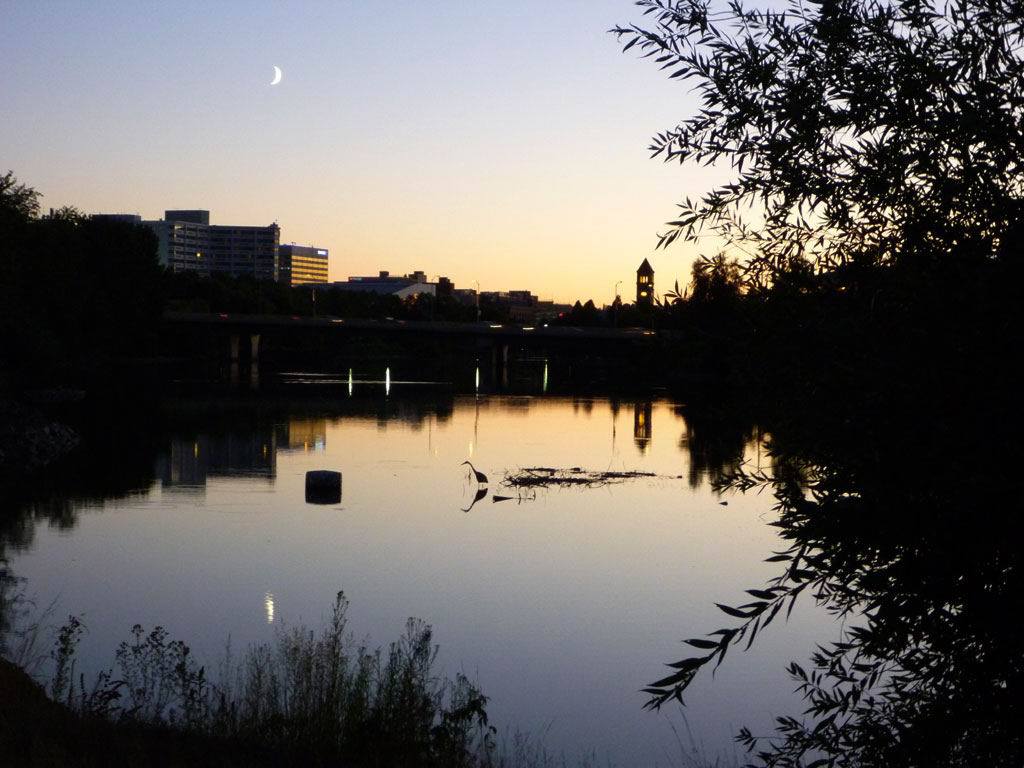 .
My neighbor's honeysuckles, backlit by an orange sunset: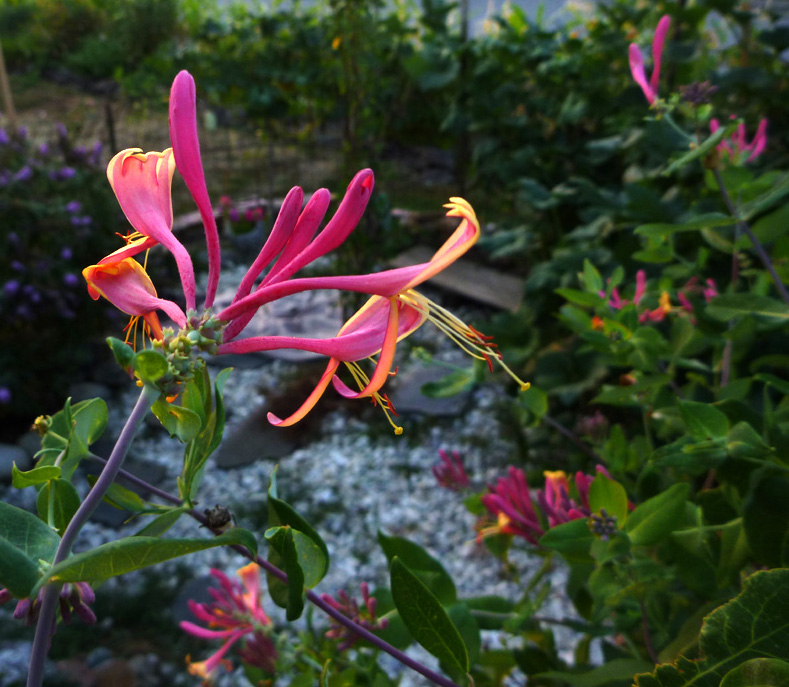 .
Pollinator:
.
Red dragonfly in Lincoln Park, Spokane, WA: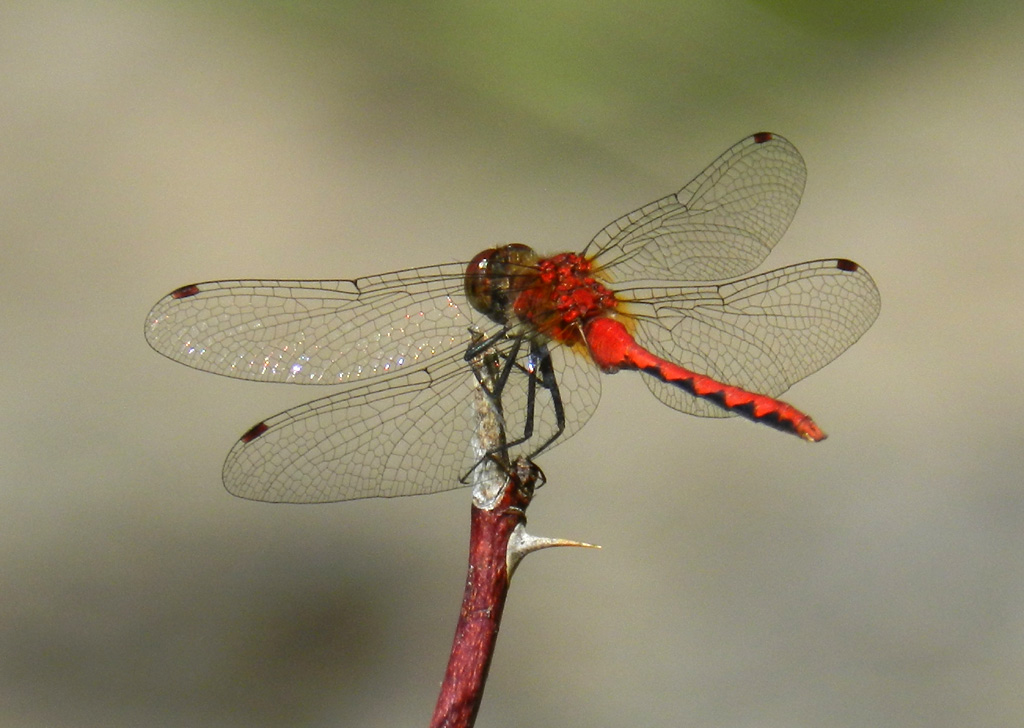 .
Spider working to repair web (two photos):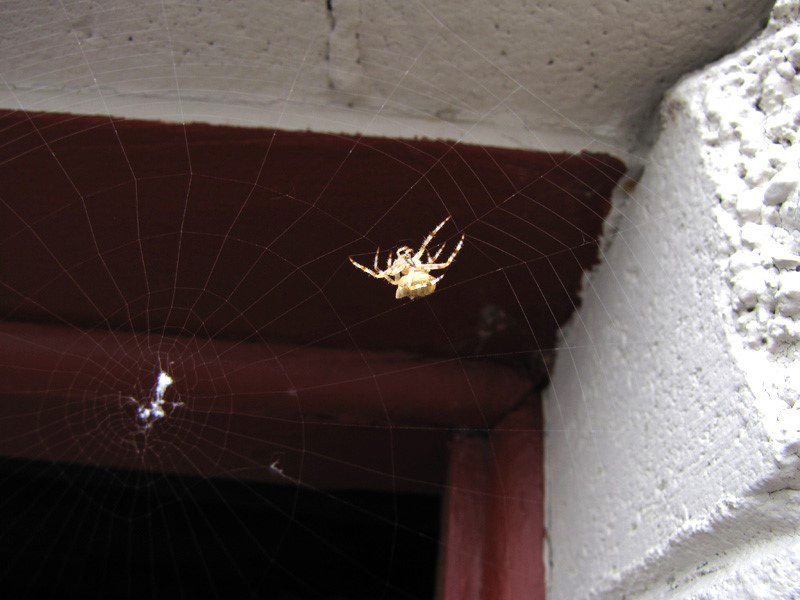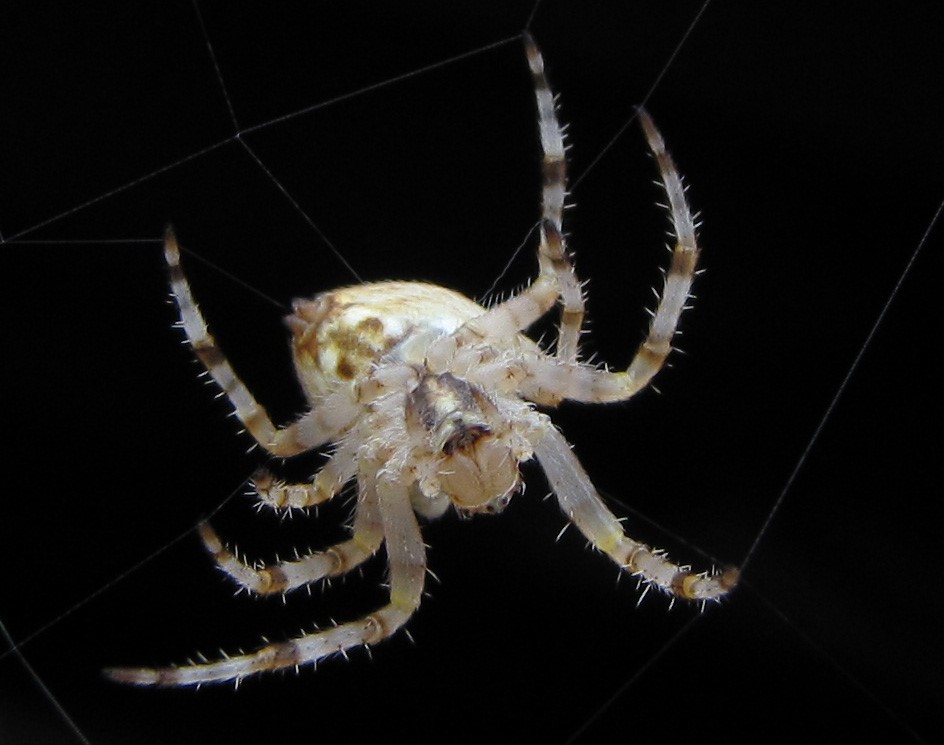 .
Dewdrops on dandelion: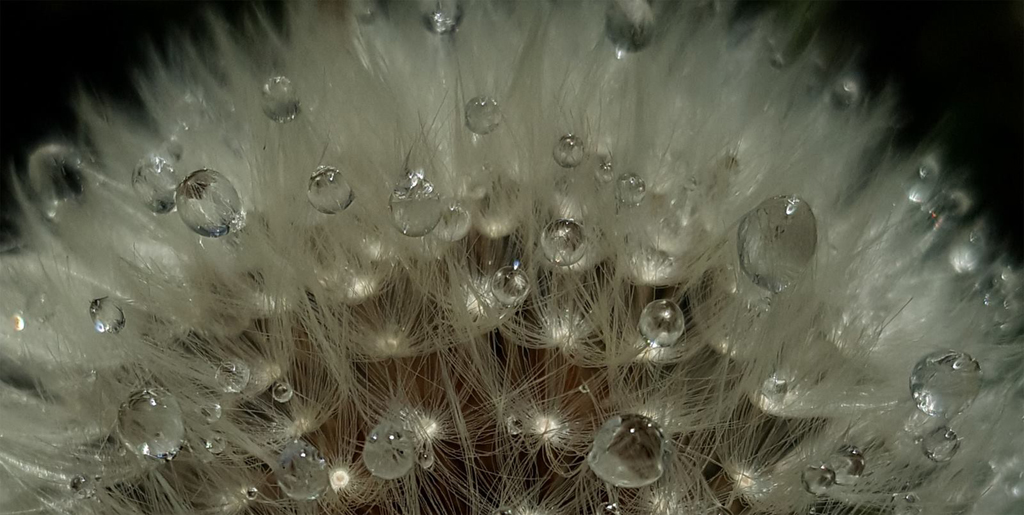 .
Goldenrod crab spider on Mica Peak, six photos (first photo is for scale):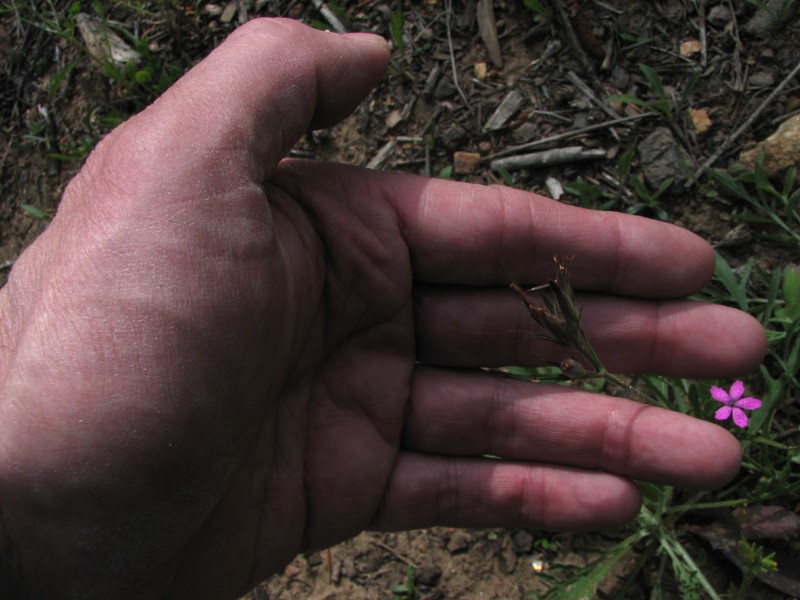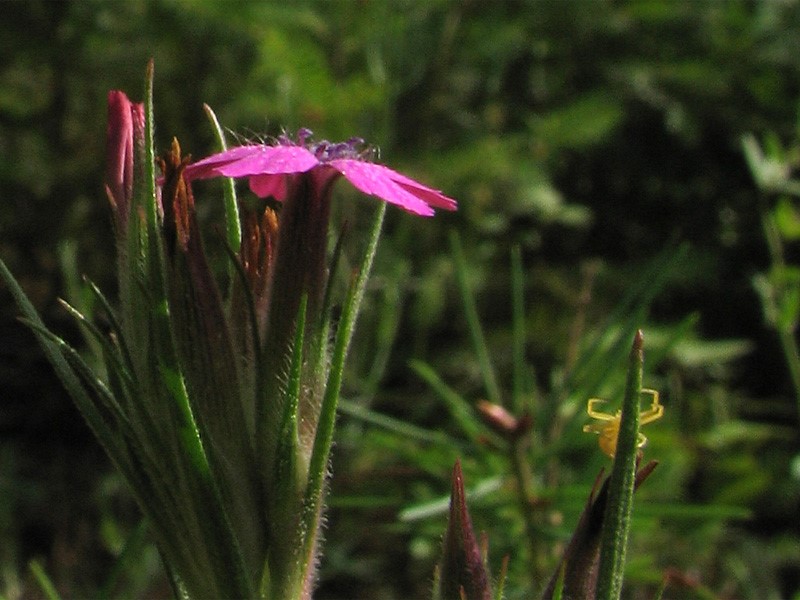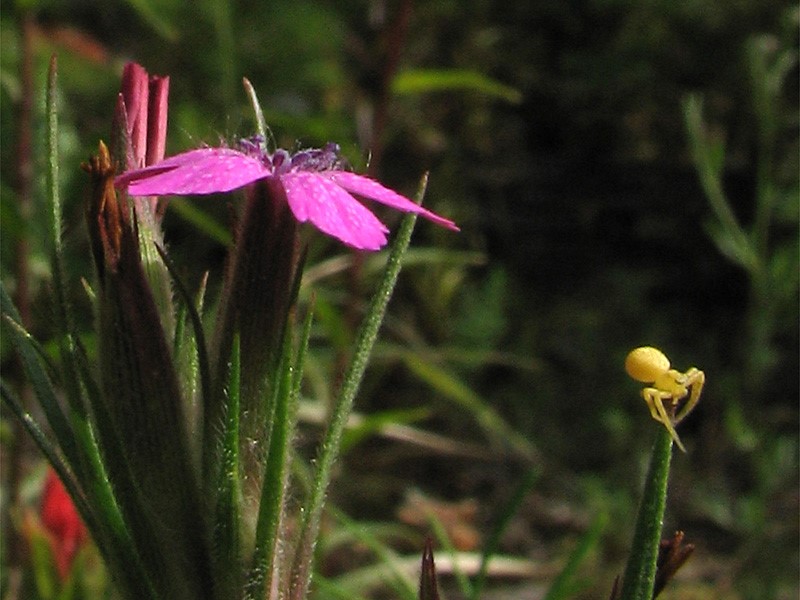 .
Spider preparing to release a strand of web and then sail away on the breeze (or so assures me the author of "Predator Upon a Flower: Life History and Fitness in a Crab Spider," Douglass H. Morse):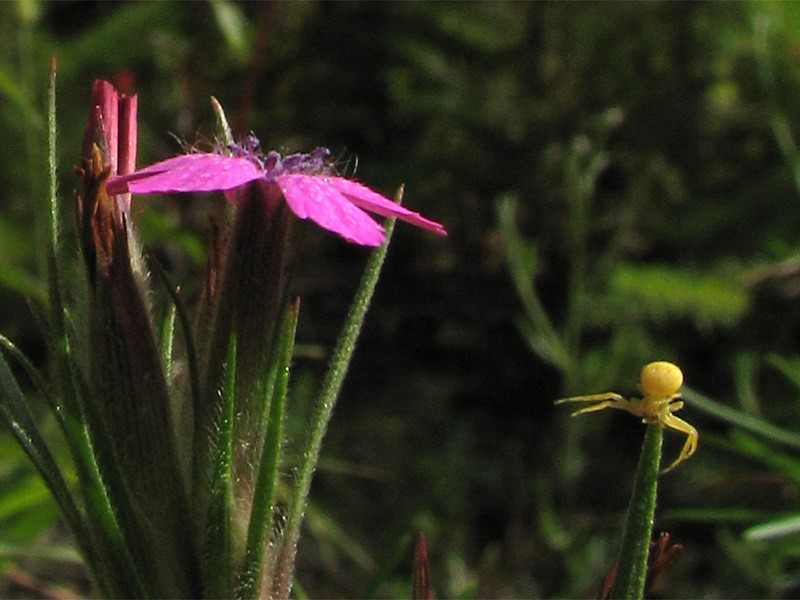 .
Rufous crowned sparrow, with lunch:
.
Deep forest denizen: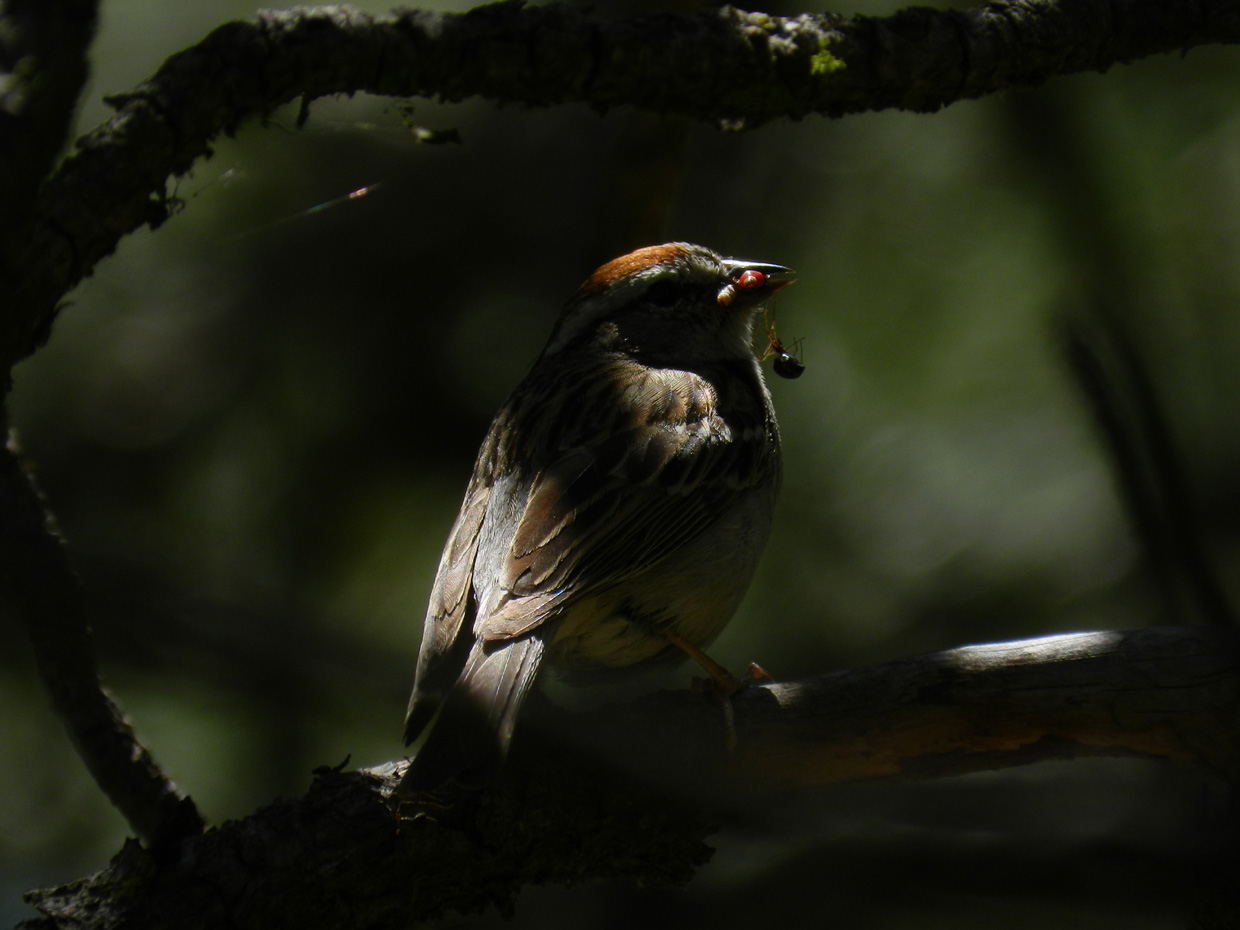 Final words:
Please don't hesitate to call me -- (509) 435-1103 -- if you have any questions about my service. And thank you for inquiring!

Best regards,

Lee, the pooper scooper